Singapore Executive Matchmaker and Dating Agency
Love International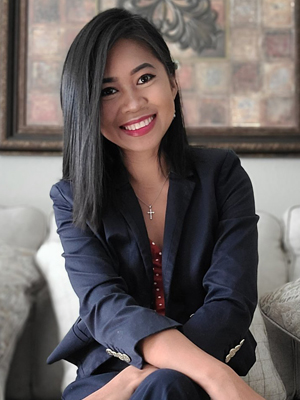 Ronna - Executive Matchmaker Singapore
Feeling excited about exploring the magnificent attractions in Singapore? You don't have to be alone in this exciting journey. We're here to help.
For over 26 years, Love International and the AFA network have been operating as a full-service matchmaking agency in nearly 20 countries around the world. Our executive matchmaker has the experience, knowledge, and dedication to guarantee quality service in finding the right person for you.
With our global reach, we are able to connect people and build lasting relationships that mostly lead to successful international marriages.
Your personalized attention is our top priority, and we'll be ready to assess and determine the best possible matches for you.
Finding love should be a fulfilling and worthwhile journey. Give us a call and we'll help you get started.
Call Ronna today at:
Or corporate office at +1 602 539 8000
Toll Free North America: +1 (844) 522-9864
Love International Members
Below you will find some of our members' profiles. We always respect members' privacy. Members shown have given their specific permission to have their profile visible on our site. These profiles are just a small example of the tens of thousands we add to our system each year.